Clean Water Funding
Dreamcatcher provides community funding for indigenous reservations with unsafe drinking water. We believe everyone has
a right to clean drinking water
and are committed to increasing awareness of this issue while providing short-term water filtration solutions until permanent infrastructure is built.
Funding Requirements & Application Form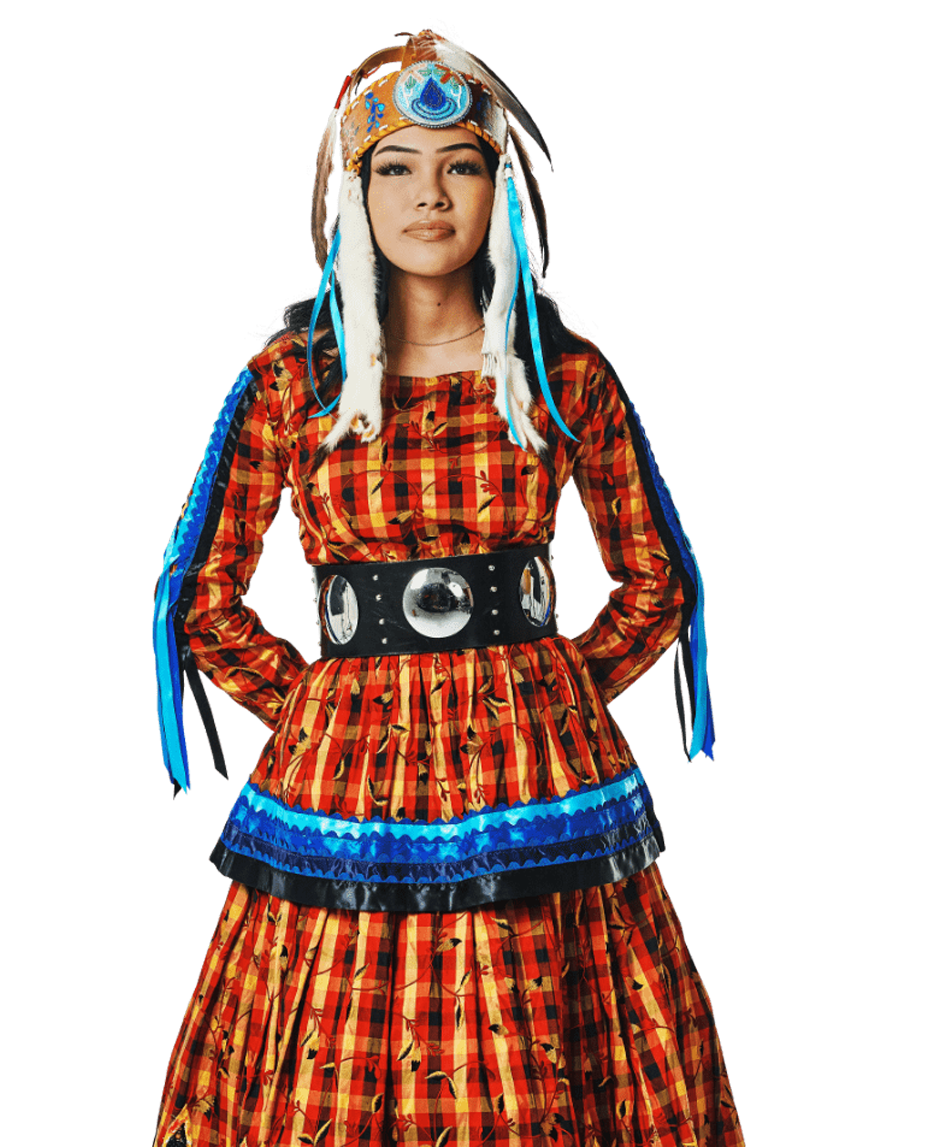 International Indigenous
Rights Activist and
Dreamcatcher Ambassador
"
I'm
Autumn Peltier
, global Indigenous water activist and Top 3 International Children's Peace Prize finalist in 2022.
Canada is one of the most water rich nations in the world, yet for generations the government has failed to ensure access to clean water for Indigenous communities across Canada.
Together with Dreamcatcher, we are:
1) spreading awareness about the water crisis, 2) calling our Canadian government to act now, and 3) providing temporary water filtration units to locations under boil water advisories.
Right to Water
We need your help to end the water struggles in First Nation communities across Canada.

Get Involved

There are many ways you can get involved and support the work we do at the Dreamcatcher Charitable Foundation. We invite you to explore our sponsorship opportunities, ways to join our community and events you can participate in. We are stronger together and your support is so appreciated.